CDs / IRAs
CDs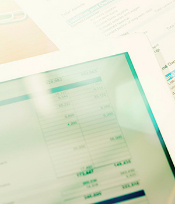 A Certificate of Deposit is a safe and secure account in which to invest money for a stated maturity. The return will be the original deposit plus any interest earned. The interest paid to the depositor depends on the interest rate and term the depositor agrees to at initial deposit. Standard CD early withdrawal penalties apply. Minimum balances do apply. 


IRAs
A Great Plains Federal Credit Union Individual Retirement Account (IRA) is a tax-deferred savings plan. There is a $500 minimum deposit to open a certificate of deposit IRA account. Maturity terms of 6 months and 1-3 years are available. Depositor will receive quarterly statements. Standard CD early withdrawal penalties apply.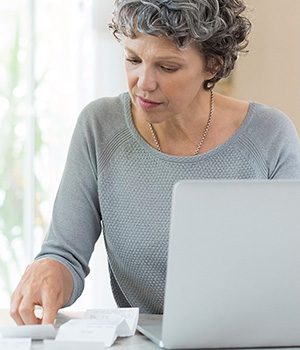 We keep it simple with our Checking Accounts - no complicated relationships requirements or hoops to jump through. 
Learn More